Programme
Confirmed contributors
Keynote Speakers
Wolfgang Feist
University of Innsbruck, Austria; Founder the Passive House Institute, Germany

Michael Wetter*
Lawrence Berkeley National Laboratory, USA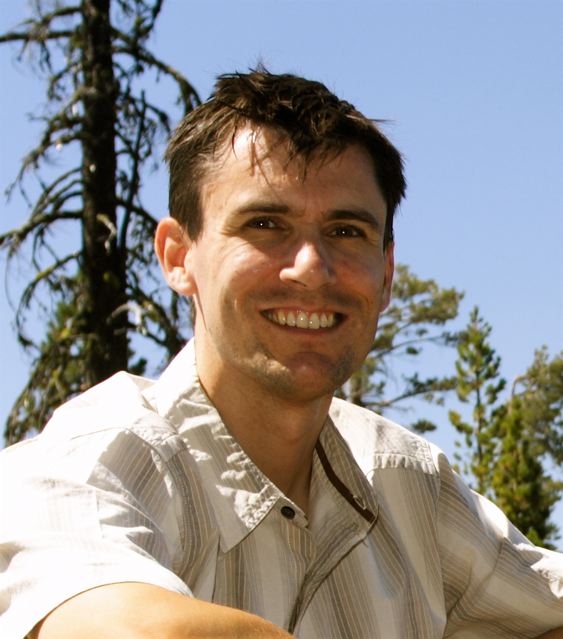 Deputy Group Leader Simulation Research Group. Director At-Large IBPSA World.
Technical committee chairs
Pieter de Wilde
University of Plymouth, UK
Professor in Buildign Performance Analysis. IBPSA World Secretary
David Coley
University of Bath,
UK

Professor in Low Carbon Design
Program
The conference programme will be available once the acceptance process is complete.
Session 1: Sensors for Buildings
Chair: Ramon Sanchez-Iborra
Session 2: Weather Data for Buildings
Chair: Manuel Herrera
Session 3: Data as Result of Human Behaviour
Chair: Jean Rouleau
Session 4: Data for Building Design
Chair: Pieter de Wilde
Session 5: Data for Building Energy Management
Chair: Pedro J. Fernandez
Session 6: Security on Building Data
Chair: Antonio Skarmeta
* The keynote by Michael Wetter will be done via remote connexion as logistic problems unable him to come to the event. However, a larger period of questions will be set up to ensure that he can interact with participants interested on his answers.